Sisters Serving Communities Giving Tuesday, November 28, 2023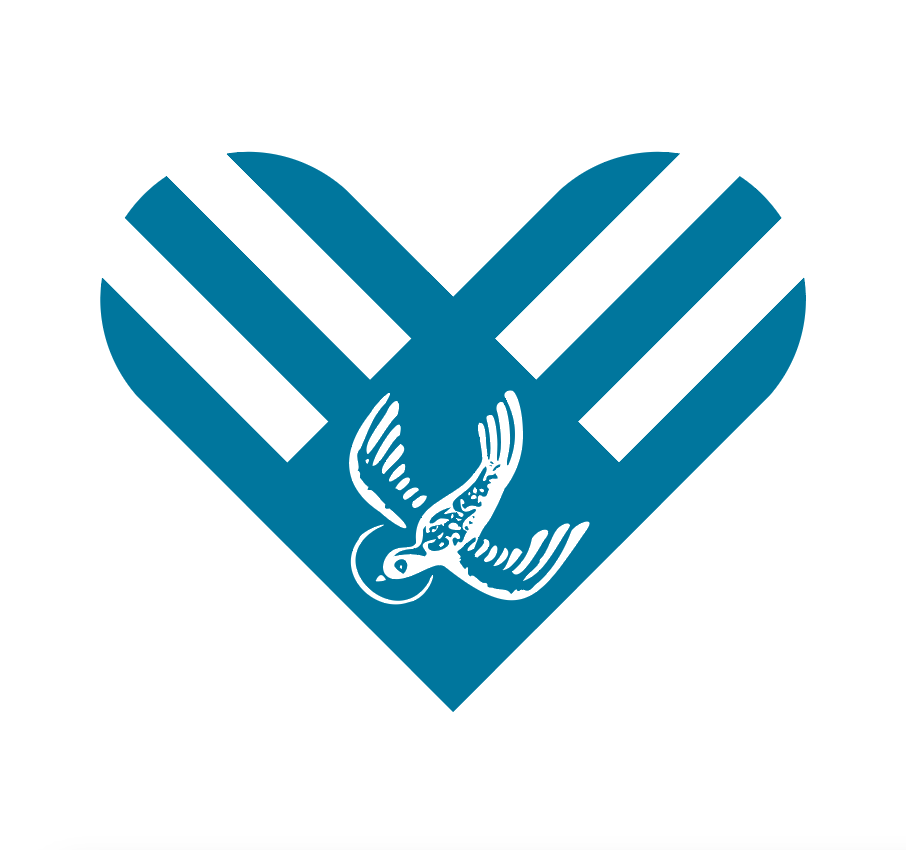 The SSS ministries passionately address the needs of impoverished individuals, with a special emphasis on vulnerable women and children. Our Sisters deliver direct social services, foster community development, and provide systemic support, impacting countless lives. This Giving Tuesday, join us in building a brighter future. Support the Sisters of Social Service and our vital ministries.
Click HERE to donate today!