Our Sisters of Social Service from all over the world have descended upon Budapest to celebrate the official founding of the Sisters of Social Service, May 12, 2023.
To learn more of the original founding of our community, please click HERE.
To read more about the history and see pictures of the celebrations, click HERE.
The sisters would love to hear from you! Please leave your well wishes HERE.
For daily updates, visit the SSS International Facebook page HERE.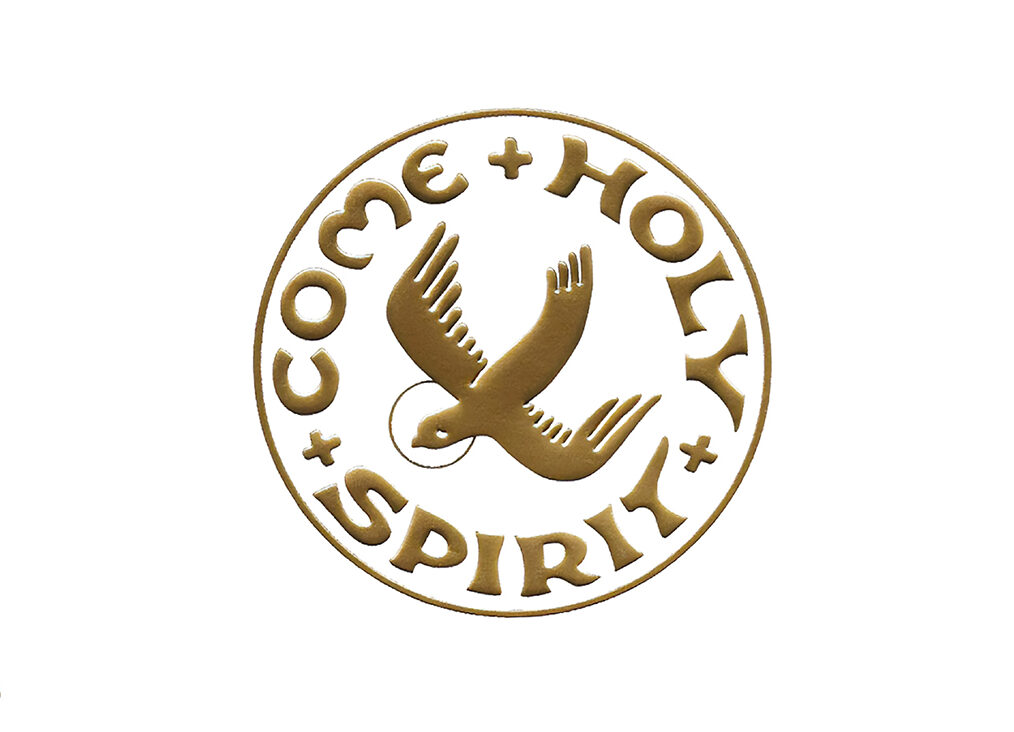 The Social Service Auxiliary's 2023 Spiritus Award Luncheon, honoring Robert & Joanne Smith and The Carrie Estelle Doheny Foundation for all their years of dedication, was a...
16th General Chapter in Slovakia
Singing Regis House Day Camp Theme Song