The heavy rains of winter, 2023, have yielded bountiful patches of shamrocks all over Encino!
May there always be work
for your hands to do.
May your purse always hold
a coin on two,
May the sun always shine
on your windowpane.
May a rainbow be certain
to follow each rain.
May the hand of a friend
always be near you.
May God fill your heart with
gladness to cheer you.
– An Irish Blessing
A very happy St. Patrick's Day to all from the Sisters of Social Service.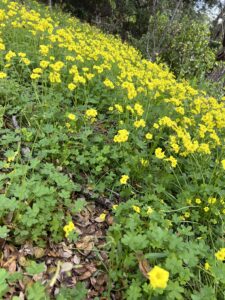 The Spirit Is Alive!
Click on the links below to learn more.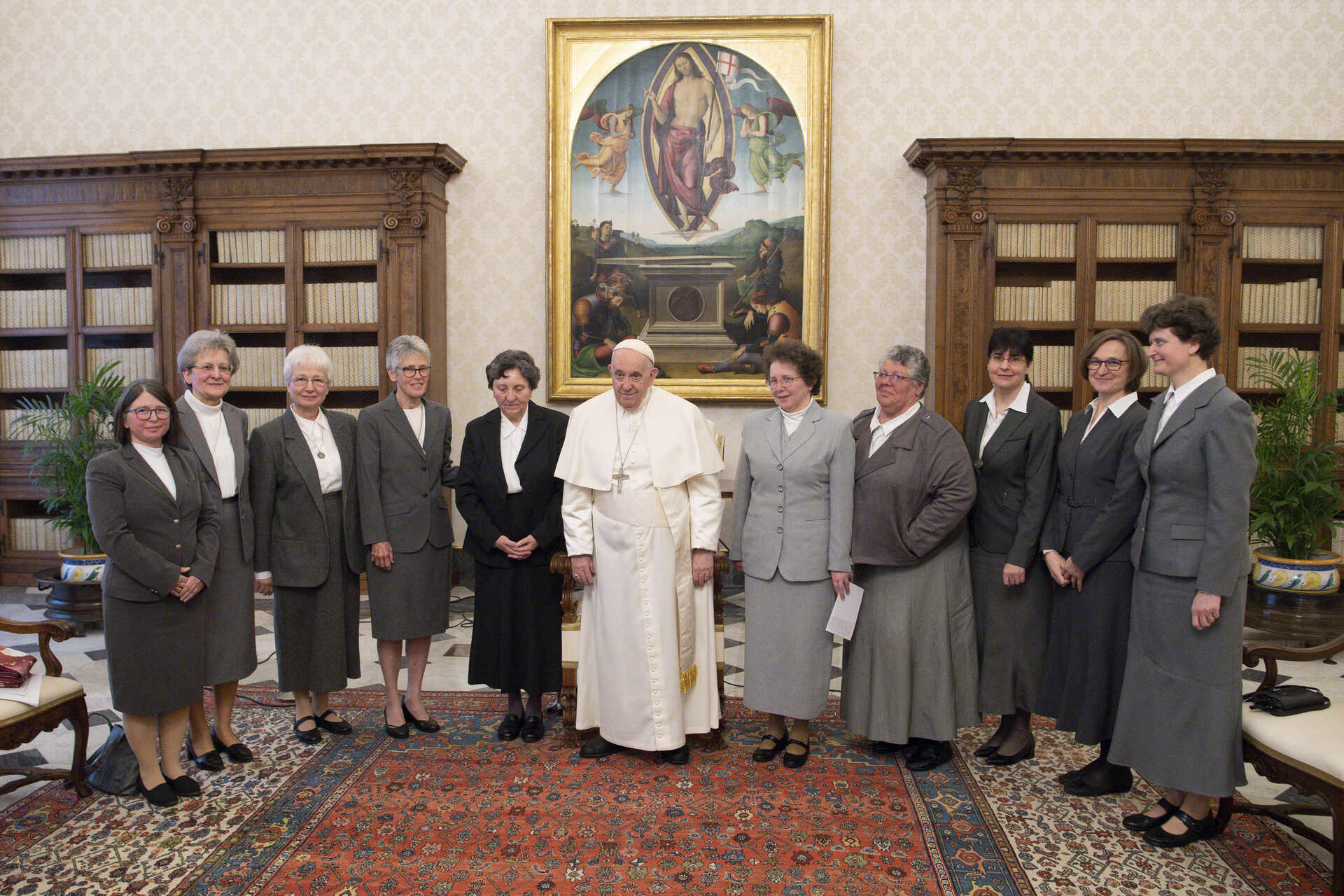 Sr. Maribeth Larkin Joins SSS Federation Leadership in Audience with Pope Francis, Launching 100th Anniversary of Our Founding
With a joyful spirit, together with our Sisters of Social Service around the world, we Sisters of Social Service of Los Angeles are delighted to celebrate...
16th General Chapter in Slovakia
Singing Regis House Day Camp Theme Song